Breathtaking Aerial Video for Stunning Stories.
Hey there, I'm Mike Henderson, and I run a licensed and insured sUAS videography service right here in Reno NV. As a Remote Pilot with a rating from the FAA and a passing grade on the Unmanned Aircraft – General knowledge test, I'm proud to offer amazing aerial videography for high-quality video production in Reno, Lake Tahoe, and beyond.
When it comes to aerial videography, my goal is to be both creative and thoughtful. I don't just throw up the drone, overcrank the footage, and roll the dubstep. Instead, I strive to capture stunning and imaginative imagery that will aid in the storytelling of video.
Of course, being creative is only half the battle. I'm also precise in my planning and preparation, ensuring that I get the shots I need for every flight. And as a licensed remote pilot under part 107 of the FAA, I'm always committed to safety above all else. I'm fully insured with $1,000,000 in coverage, and I'm happy to provide a certificate naming your business as an additional insured.
Creative
I don't just throw up the drone, overcrank the footage and roll the dub step. I strive for thoughtful creative imagery.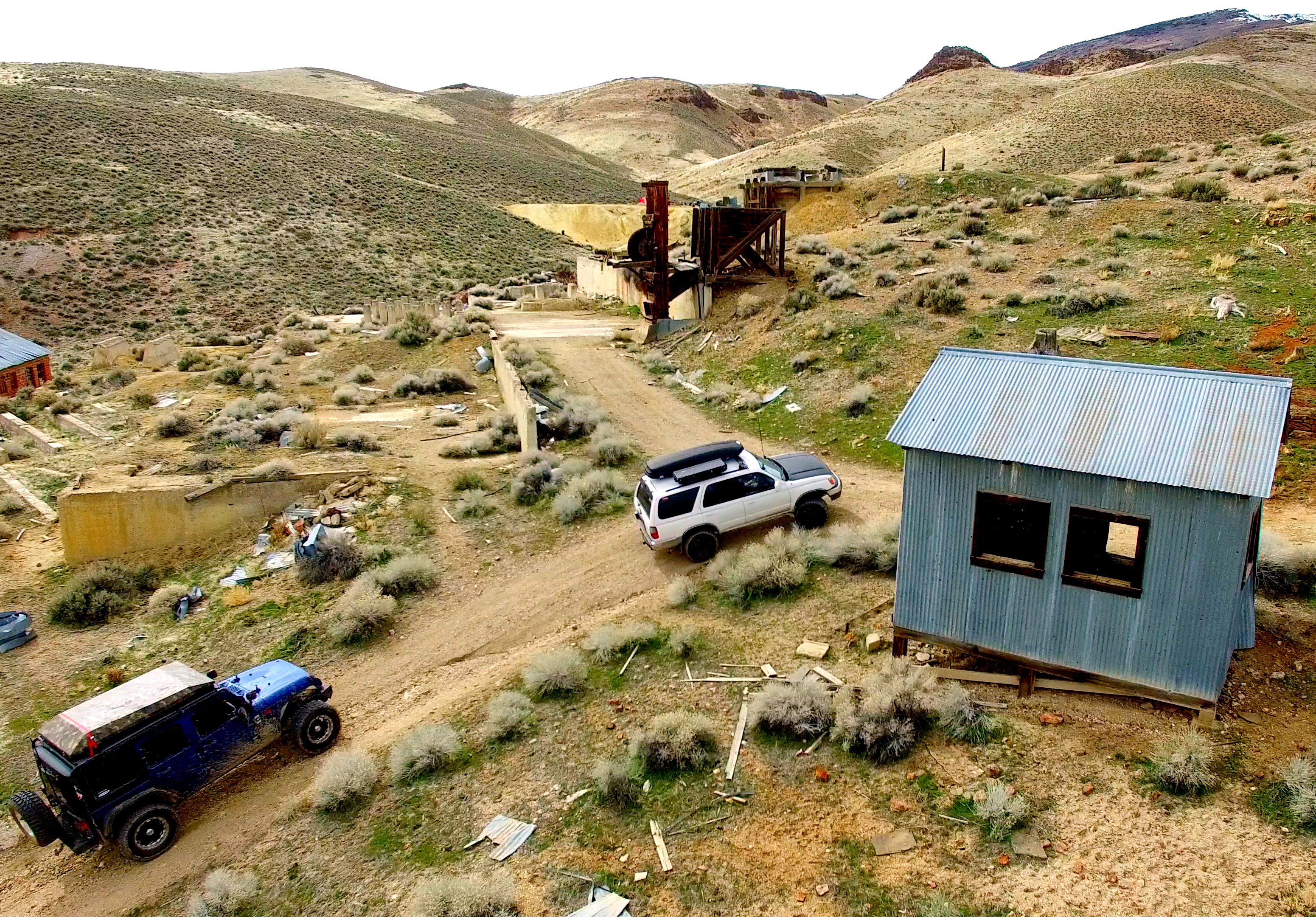 Precise
Planning and preparation mean we get the shots we want every time, every day.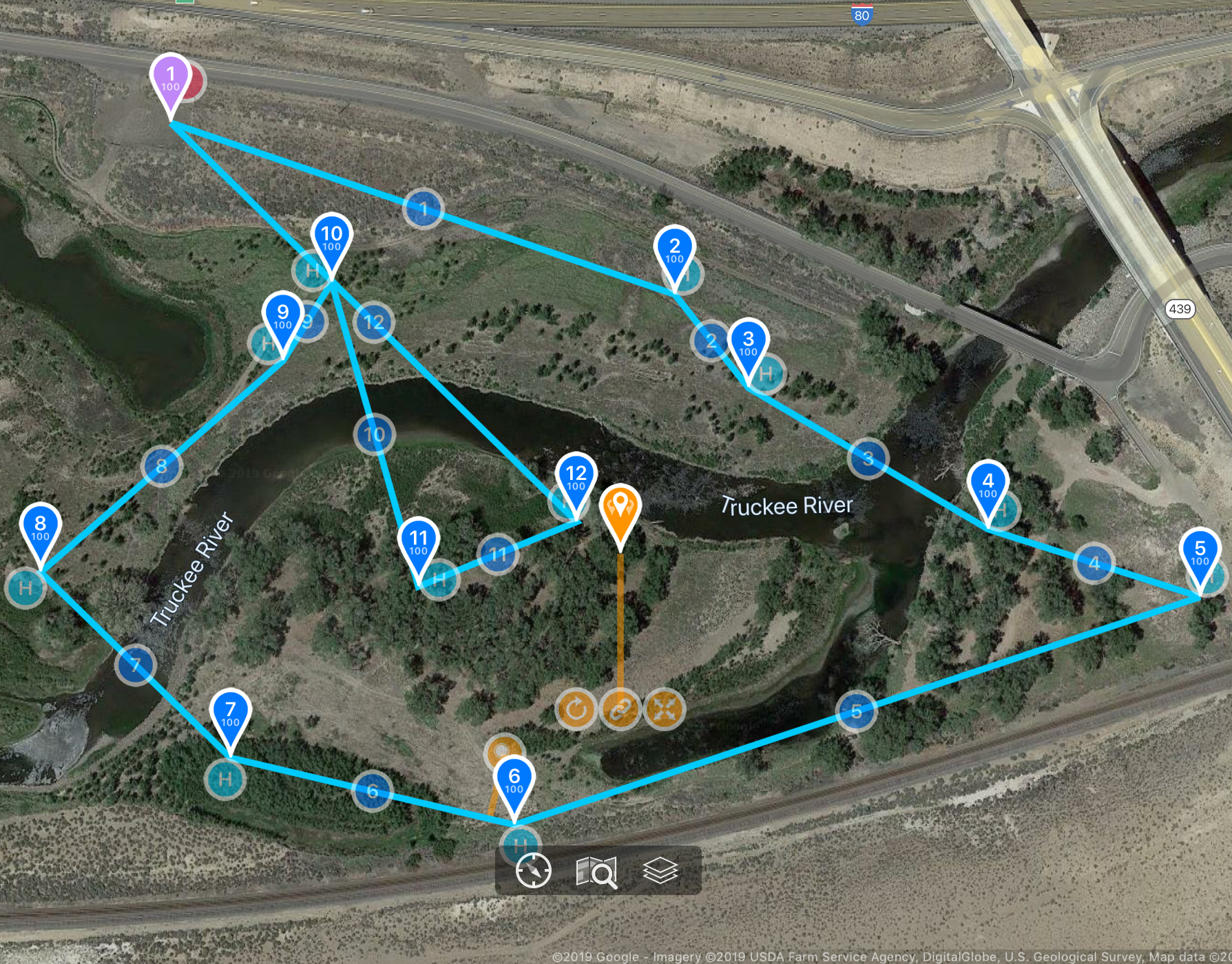 Licensed
I'm a licensed remote pilot unter part 107 of the FAA. Always safe, always insured.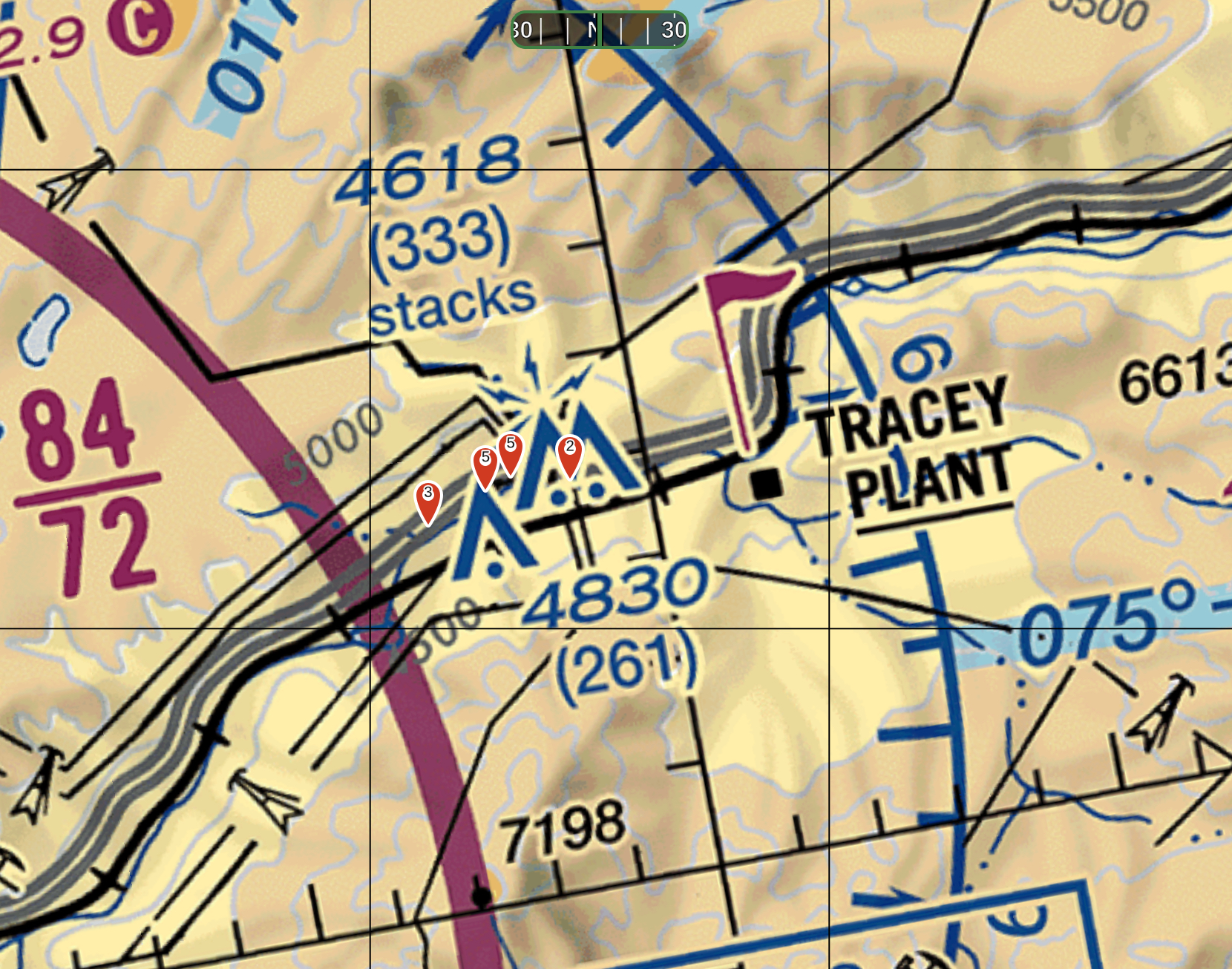 When it comes to drone video, I fly the Mavic 2 Pro drone, which is known for its high-quality performance and capabilities. And with a perfect safety record and dozens of 5-star reviews from happy clients, you can trust that you're in good hands when you work with me.
So whether you're in Reno, Lake Tahoe, Northern Nevada, or Northern California, I'm ready and able to shoot amazing drone video for you. Contact me today.