Over the years, I've developed relationships with a few good Reno video production assistants. I do a lot of shots all by myself, but often, the work required to plan, set-up, and execute a complex video production requires help from a production assistant. I've even helped out as a PA a time or two when it works out.
If you are looking for a production assistant in Reno or Lake Tahoe, contact me.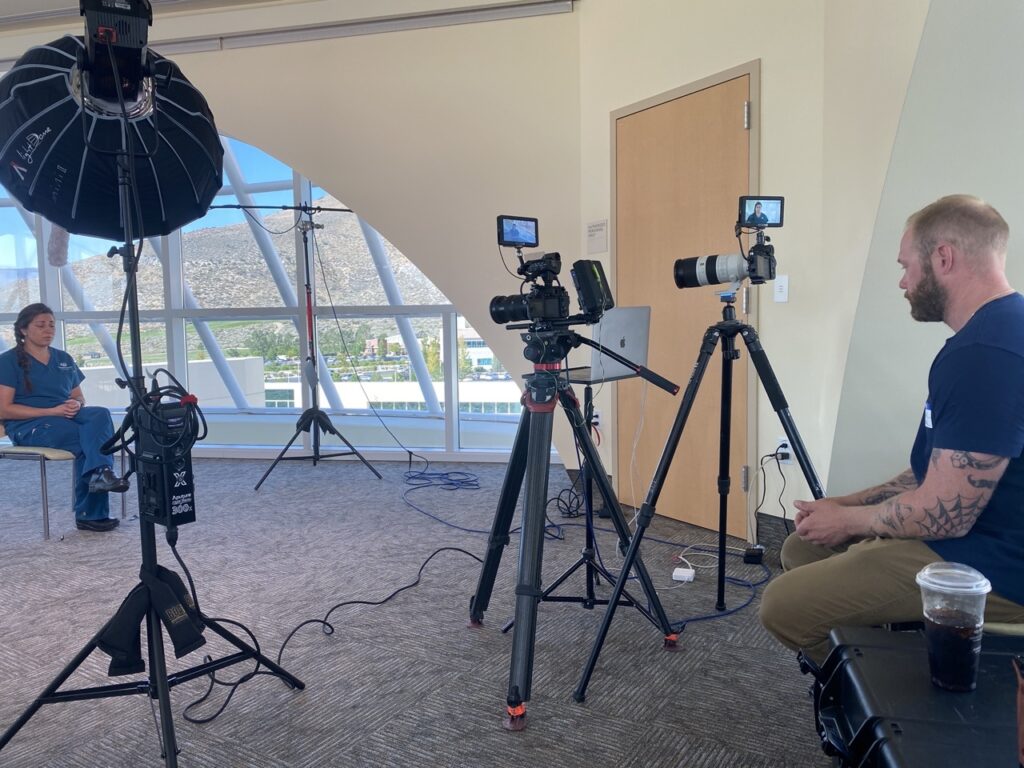 What is a production assistant?
A video production assistant is an entry-level position in the video production industry, responsible for supporting the production team during pre-production, production, and post-production phases. Their primary role is to assist in ensuring the smooth operation of the production process.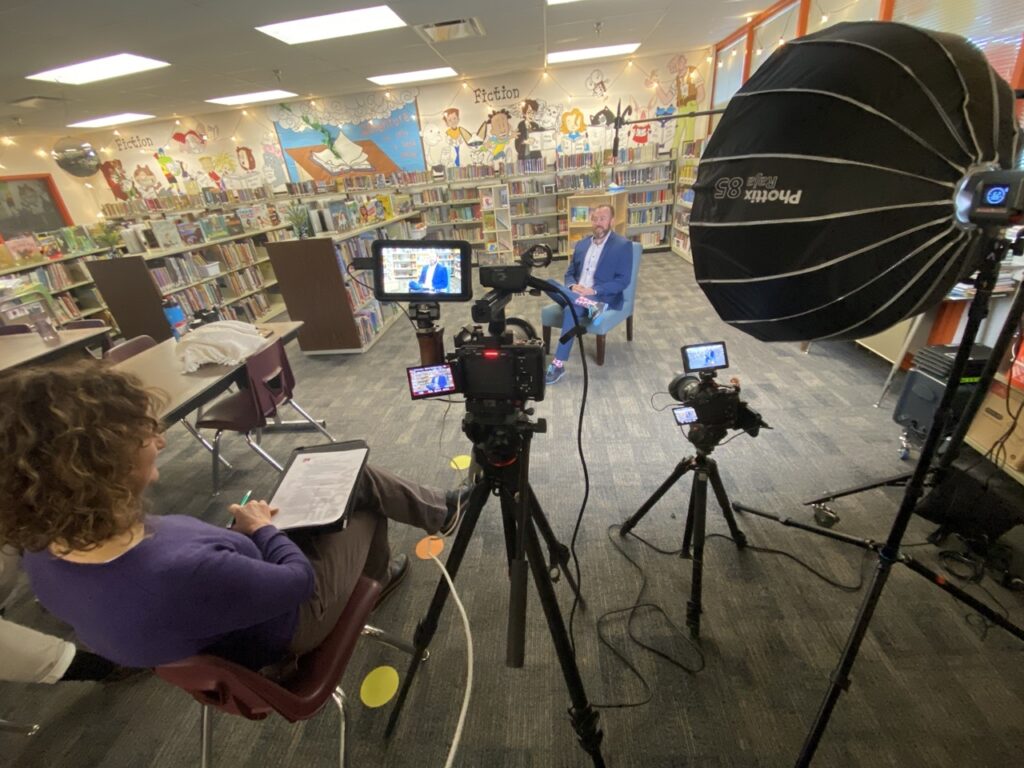 During pre-production, a video production assistant may help with research, scheduling, budgeting, and other administrative tasks. On the day of the shoot, they may assist with setting up equipment, running errands, coordinating talent and crew, and helping with general logistics. In post-production, they may help with logging and organizing footage, editing, and providing general support to the post-production team.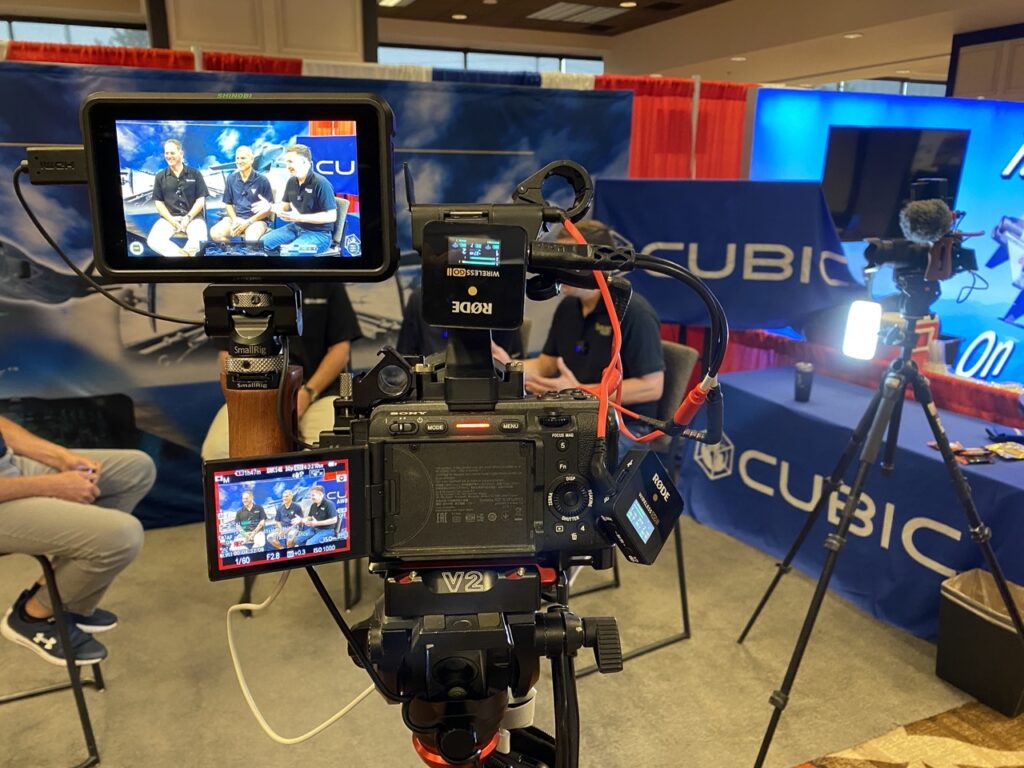 The experience level required for a video production assistant varies depending on the production company and the specific role. Some employers may require a bachelor's degree in film or a related field, while others may accept relevant experience or an internship in the industry. Strong communication, organizational, and problem-solving skills are essential, as well as the ability to work well under pressure and in a team environment.